Tier 1: Triple Wins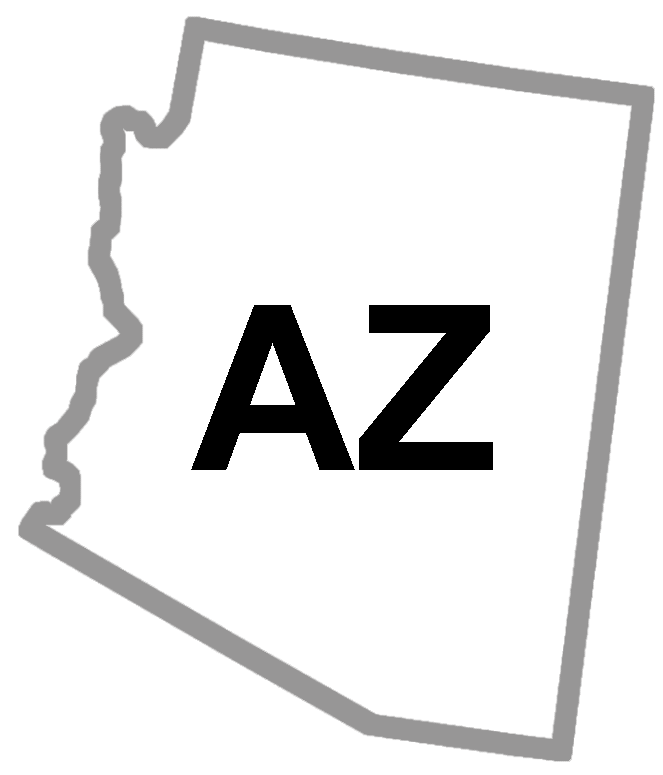 defend Mark Kelly in US Senate

won by 2.4% in 2020 (special election, up again '22), rated toss-up

elect Dem governor

open election, rated toss-up, in 2018 incumbent R+14%

legislature flip

2 seats for Senate, 2 for House; in 2020 4 R Senate seats won by <10%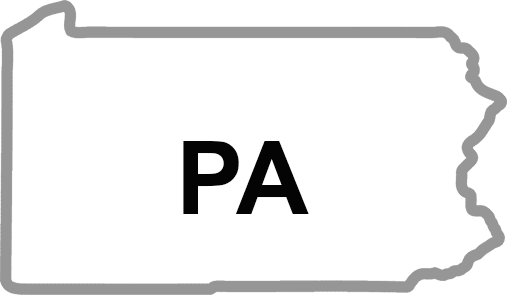 elect Dem Senator to the US Senate

open election, rated toss-up, R+13% in 2018

elect Dem governor

open election, rated toss-up

legislature longer-term flip opportunity

6 seats for Senate, 12 for House; in 2020 2 R Senate seats won by <10%, 13 R House seats won by <10%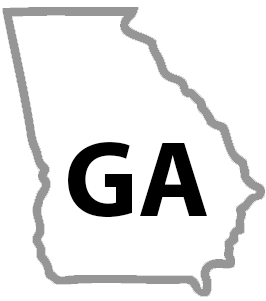 defend Raphael Warnock in US Senate

won by 2% in 2020 (special election, up again '22), rated toss-up

defeat Brian Kemp as GA governor

vote-suppressed Stacey Abrams by 1.4% in 2018, rated toss-up

legislature longer-term flip opportunity

7 seats for Senate, 14 for House; in 2020 2 R Senate seats won by <10%, 13 R House seats won by <10%
Tier 2: US Senate ++
maintain D seats and flip a few Rs, change state legislatures
flip R seat

(currently Ron Johnson)

rated toss-up (D+10% in 2018)

re-elect Tony Evers as governor

rated toss-up (won by 1% in 2018)

legislature longer-term flip opportunity

2 seats for Senate, 12 for House; in 2020 2 R Senate seats won by <10%, 8 R House seats won by <10%

defend Catherine Cortez Masto

won by 2.4% in 2016, other D won by 5% in 2018, rated toss-up

re-elect Sisolak as governor

rated toss-up (won by 4% in 2018)

legislature hold

controlled by D, only 2 seat majority in the State Senate

flip R seat

(currently Richard Burr, retiring)

R+2% in 2020, rated lean R

legislature longer-term flip opportunity

4 seats for Senate, 10 for House; in 2020 4 R Senate seats won by <10%, 12 R House seats won by <10%

defeat Marco Rubio

won by 8% 2016, another FL senator (R) won by 0.2% in 2018, rated lean R

defeat Ron deSantis and elect a Dem governor

won by 0.4% in 2018, rated likely R

legislature longer-term flip opportunity

5 seats for Senate, 19 for House; in 2020 3 R Senate seats won by <10%, 16 R House seats won by <10%

defend Maggie Hassan

won by 0.1% in 2016, rated lean D

legislature flip opportunity

3 seats for Senate, 14 for House; in 2020 4 R Senate seats won by <10%, 33 R House seats won by <10%
Tier 3: Also Important
OH:

try to flip R seat in the Senate

open seat; current R frontrunner is an odious protofascist Josh Mandel; last OH senator Sherrod Brown (D) won by 7% in 2018, but the retiring R senator won by 21% in 2016; rated 'lean R'

CA:

try to get rid of some of our Rs in the US House of Representatives which will may save Dem control of the chamber
Toss-up districts: CA-22 (Valadao won by R+1%), CA-27 (Garcia won by R+0.2% against Christy Smith), CA-45 (Steel won by R+2%)
Lean-D vulnerable districts: CA-13, CA-47 (Katie Porter)
Tier 4: We Wish
TX:

help Beto win, defeat R Governor Abbott, and inspire new generation of TX activists

R won by 13% 2018; rated likely R




legislature longer-term flip opportunity

9 seats to flip the House; in 2020, 16 R House seats won by <10%
What is this based on? The plan focuses on the biggest bang for the buck as well as some "love". That means top priorities are the "triple-threat" states that with our focus could win the governorship, the US Senate seat, and flip the legislature, then slightly lower priority are "double-threat" - plausible Senate seats and state legislature or governorship, slightly lower than that are less likely "double-threats", and lowest priority are "love" campaigns that have some emotional resonance that may not be likely to win but important to building long-term Dem presence or have local concerns. I base the plan on research completed by Sister District, Daily Kos forecasting team, Cook's Political Report, 538 poll aggregates, and Swing Left, among others.
Updated March 27, 2022: updated Senate race ratings.
Updated December 3, 2021: updated WI & NV governor race rankings; weighing adding MI & MN.
Updated November 13, 2021: created new state rankings and updated 2020 election results; incorporated good news about NH Senate seat.