Tier 1: State Elections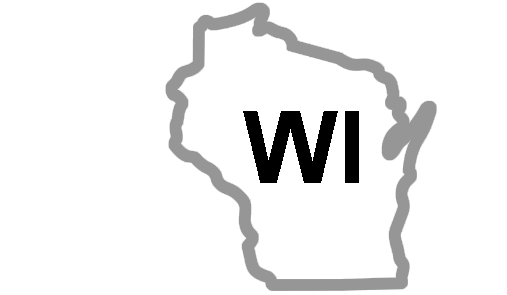 WI Supreme Court elections: tip the balance of the court, enable redistricting possibility in this super-gerrymandered state, activating and keeping voters engaged in a key state for 2024 (Biden won by 0.6%)
Special State Senate election to potentially pick up a previously Republican seat in the heavily gerrymandered chamber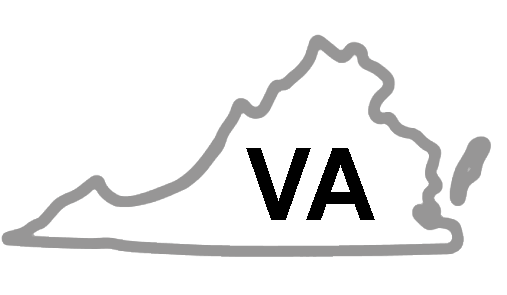 Let's make up for the lost governorship and the VA House of Delegates in 2021 (52R-48D), by taking back some of the House seats and hold the VA senate (narrow margin 21D-19R)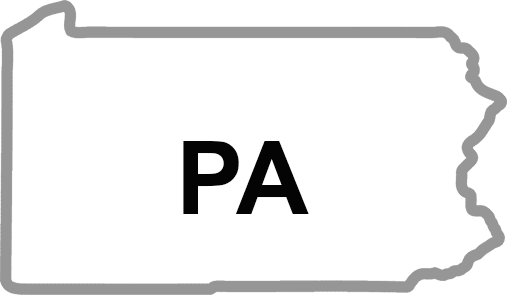 PA Supreme Court elections: activate and keep voters engaged in a key state for 2024 (presidential - Biden won by 1.2%, state legislature), firewall to protect abortion access
Tier 2: Gearing up for 2024
Registering and encouraging voters in likely key states in 2024 presidential and other elections
GA, AZ, WI, PA, NC, MI, NV, FL, TX (in order of how close the presidential race was)
The Senate map is brutal for Dems: WV (formidable R guv may run), OH (increasingly red), MT, NV, MI. All in all, out of 33 seats up for election, 23 are held by Democrats. The best D pick-up opportunities are in FL and TX (yikes).
Tier 3: Special Elections
An average 2-year Congressional term sees 13 vacancies and special elections: resignations, retirements, deaths, etc. In 2021-2022, there were 17 special elections. Given that the R margin in the US House super-slim, we may get a chance to flip the House.
Tier 4: Some Love
Kentucky governor's race (reddest state with D guv, Andy Beshear, currently rated 'lean D'), Louisiana governor's race (who will replace current term-limited D guv, currently rated 'lean R'), Mississippi governor's race (current R guv very unpopular, currently rated 'likely R')
What is this based on? The plan focuses on the biggest bang for the buck as well as some "love". That means top priorities are the "triple-threat" states that with our focus could win the governorship, the US Senate seat, and flip the legislature, then slightly lower priority are "double-threat" - plausible Senate seats and state legislature or governorship, slightly lower than that are less likely "double-threats", and lowest priority are "love" campaigns that have some emotional resonance that may not be likely to win but important to building long-term Dem presence or have local concerns. I base the plan on research completed by Sister District, Daily Kos forecasting team, Cook's Political Report, 538 poll aggregates, and Swing Left, among others.
Updated Jan.4, 2023: wrote the initial version.